SNCF Réseau and Frauscher have officially signed a contract for a new generation axle counting system
Frauscher's success continues this year with a contract obtained last August from SNCF Réseau, the infrastructure manager of the national rail network in France. Under the contract, Frauscher will be responsible for supporting a next-generation axle counter throughout its lifecycle, including development, deployment and sustainment.
The main contractual obligations include:
Unified EULYNX interface
SIL4
Interfaces with old and new lock
cyber security
Increased performance in terms of operation, availability and maintenance of axle counters already deployed
During the tender period, Frauscher was rigorously evaluated on a number of technology criteria, and we are very proud of the fact that we successfully passed all of them. Winning the contract confirms the brand's reputation as a provider of state-of-the-art solutions and setting new benchmarks in the rail industry.
Pursue end-to-end rail modernization in France
In 2017, Frauscher set up its French offices in Haguenau, in order to be closer to its customers and to meet the requirements of the French market. Frauscher is now involved in many French projects, including the tramway, and contributes significantly to the development of national transport.
This contract is an important step for Frauscher and is part of our strategy to digitize our services to national operators. Not only will this position us as a privileged player in rail solutions, but it will also allow us to expand our customer base in France and around the world.
An exciting future for Frauscher
"Never before has a network launched a tender of such magnitude to select an axle counting system supplier. This is a complex project with very specific interface and product requirements. However, we have all the tools at our disposal to ensure a smooth implementation of our solutions into the existing infrastructure, including extensive experience with EULYNX.
Define long-term strategies for the contract
Winning the contract is only the first step in a long journey towards highly digitized railway systems. A contract of this size, scope and duration must of course be executed with strong management and organization. As the saying goes, "A journey of a thousand miles always begins with a first step".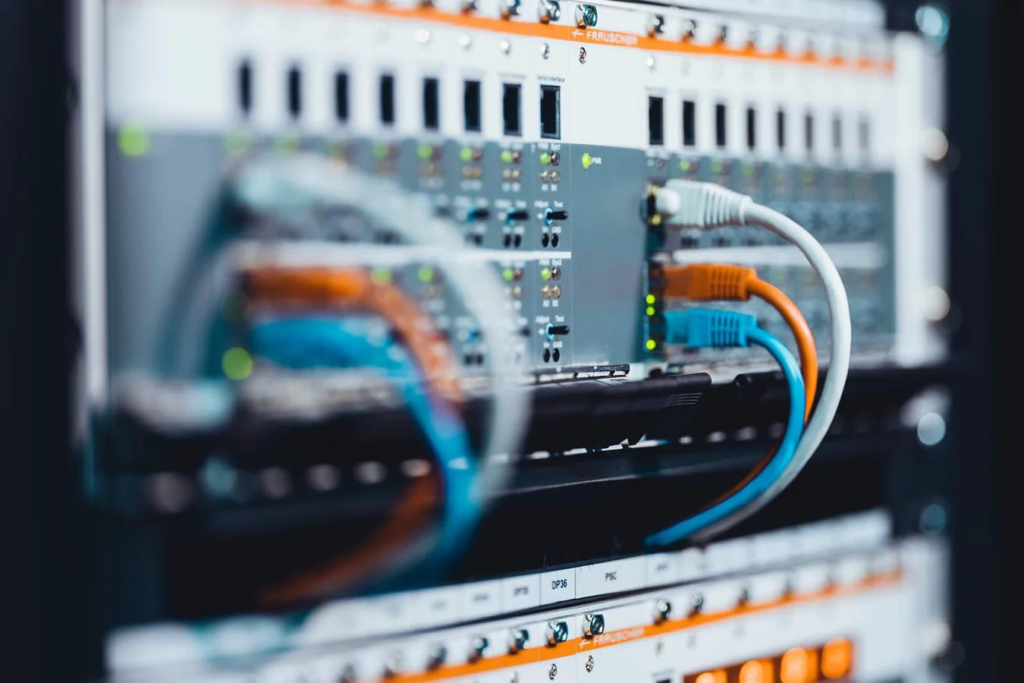 Frauscher has already defined its strategy and its operational stages in order to meet the requirements of SNCF Réseau. This will take place in three phases:
Development and certification: According to the contract, Frauscher must deliver an existing product (FAdC) with a unified EULYNX interface, which would require changes to the architecture, the FadC system and the operation of the axle count itself.
Deployment: SNCF Réseau will systematically deploy these axle counters on the national rail network for which the organization is responsible.
Maintenance in Operational Conditions (MOC): Frauscher will be responsible for maintaining the system in operational condition throughout its lifetime. This includes obsolescence management, reliability management, cybersecurity management.
Leading the way to a digital future
A team is assigned to the SNCF Réseau contract and schedules. All key contract resources will be based in France to ensure better communication and collaboration between all stakeholders.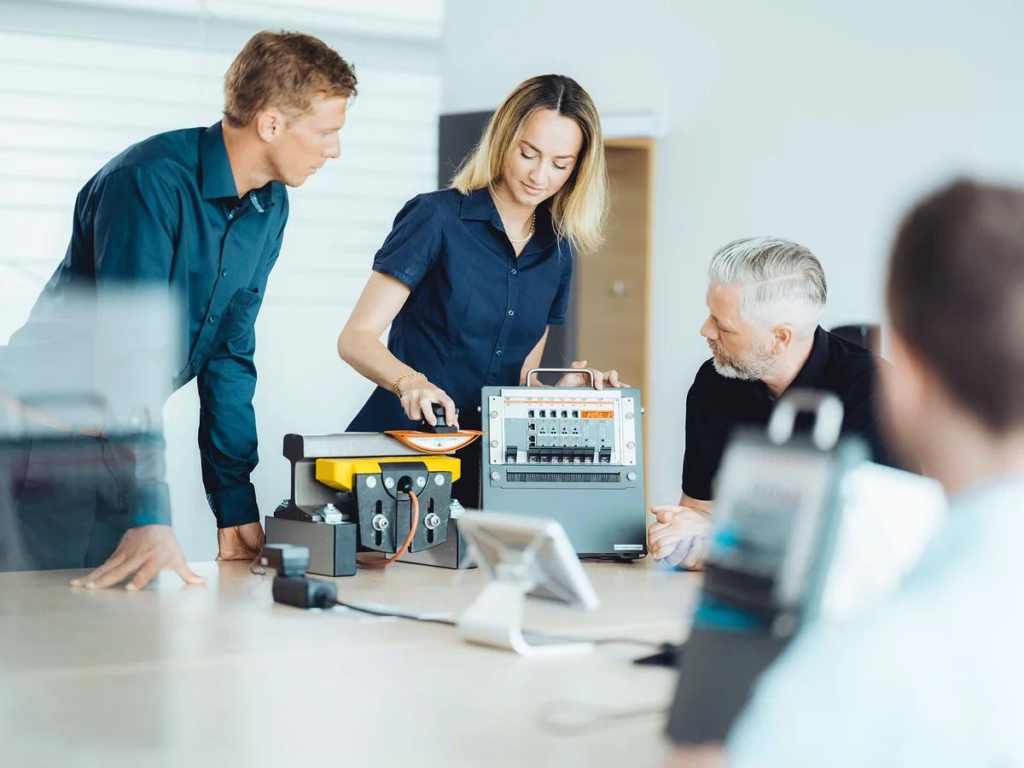 Backed by our expertise in the development of interlocking protocols and new innovative functionalities for axle counting, we are confident in our ability to meet SNCF Réseau's expectations with regard to this new EULYNX interface.
Sustaining the French railway landscape
Frauscher is pleased to support SNCF Réseau in its modernization and digitalization efforts. In a changing railway landscape, we are committed to improving our customers' signaling equipment by developing a modern system with a unified interface for infrastructure management. Moreover, we are very proud to participate in the evolution of the French network.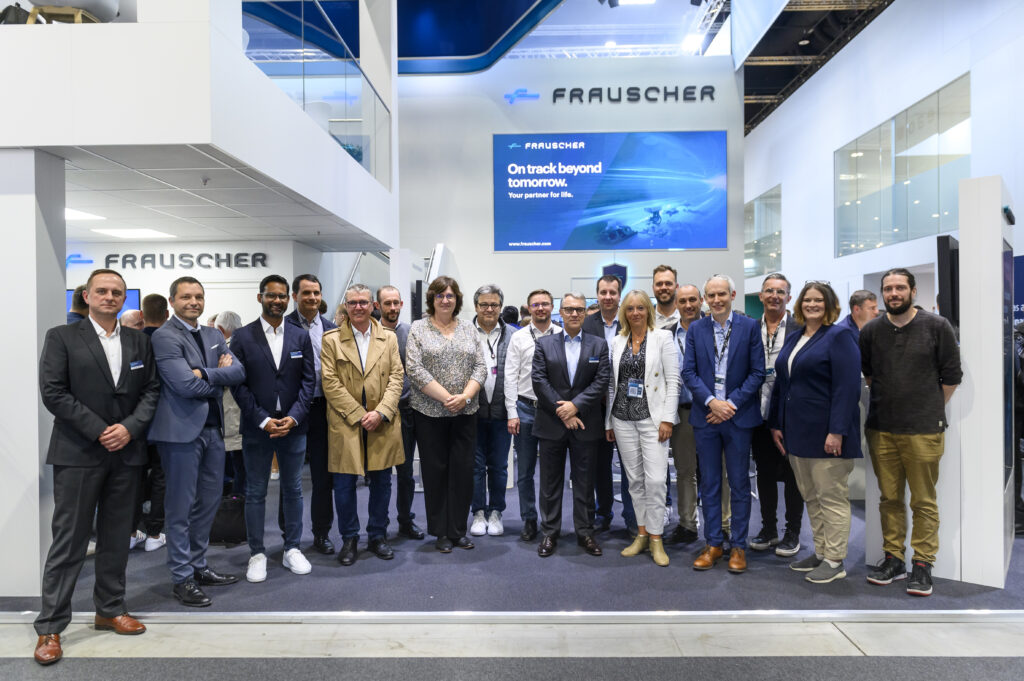 The official meeting of Frauscher Sensor Technology & SNCF Réseau at InnoTrans 2022
© Frauscher Sensor Technology
Frauscher has all the knowledge, tools and expertise necessary to support an extremely complex contract of this nature. This contract is indeed a bold vision for us, but something we are determined to deliver.
This article was originally published by Frauscher Sensor Technology.